Page 39 – Something Delicious
Mmmm, fresh baked pastries.
We got some wonderful fanart from Illya King last week. Be sure to check out his very silly webcomics The Schlub or Totally Naked Man.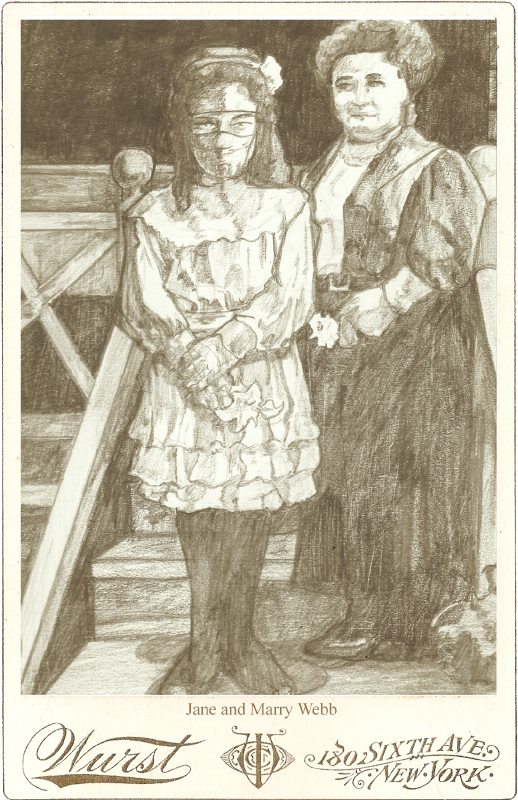 ---
Original Script
JANE
Hey, Ezzy. Where are you?

GHOST 
I am here. Always. Here.

JANE
Where? Oh. Good!

GHOST
I fail to see the benefit of your circumstances.

JANE
Sniffs the air as she walks.
Mmmmm! Something smells… 
Delicious.

JANE
Speaking to Harriet, as her belly rumbles.
I don't suppose you seized my wallet?

Jane approaches a woman selling pies off a wheeled cart.

JANE
Um, excuse me.
I am trying to locate an individual.
She goes by Madame Simza.
Costumed like an occultist. 
Cavorts with the dead.

WOMAN
Looking mildly repulsed.
I have no acquaintance of such a creature.