Vol 3, Page 16 – Confessions
On a lighter note, virtual snowboarding champion Glenn Song made some mummy fanart. Check out This Mortal Coil a webcomic with gorgeous silhouette art about a warrior who battles a wolf demon that mauled her friend, on the moon.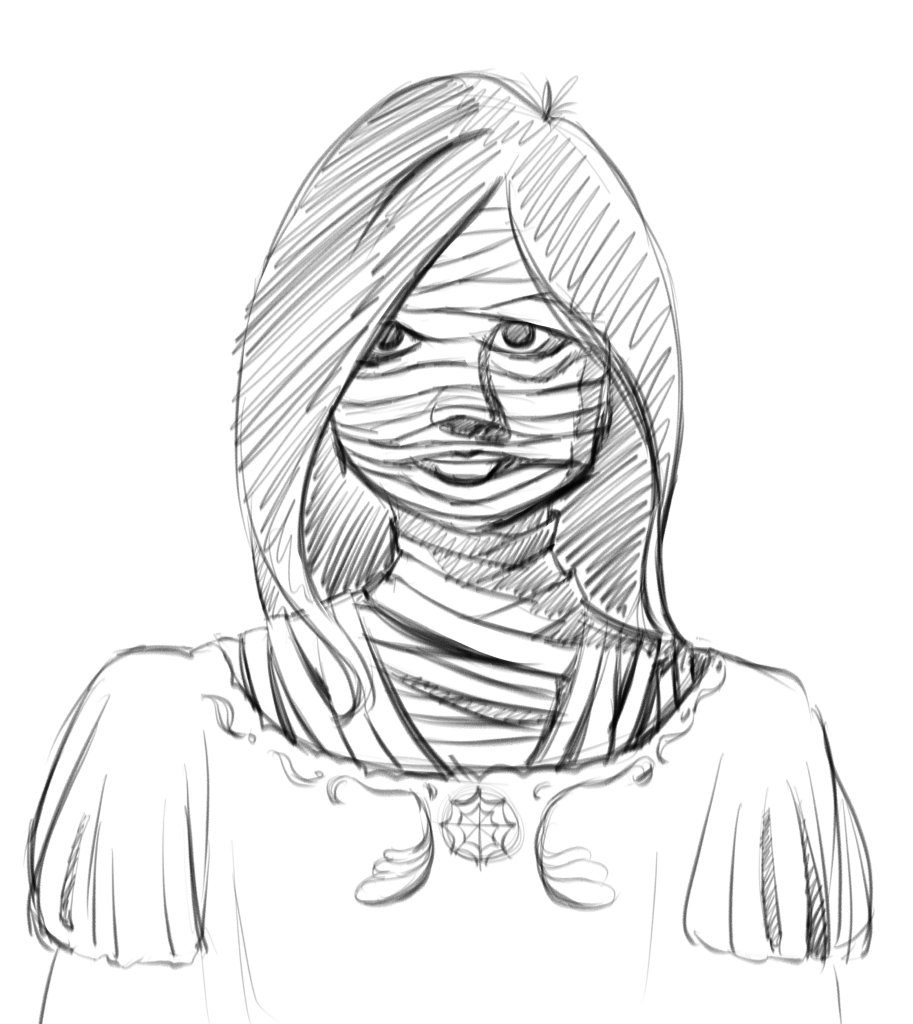 Can't wait for the next page?
Vote for I, Mummy to for a preview.